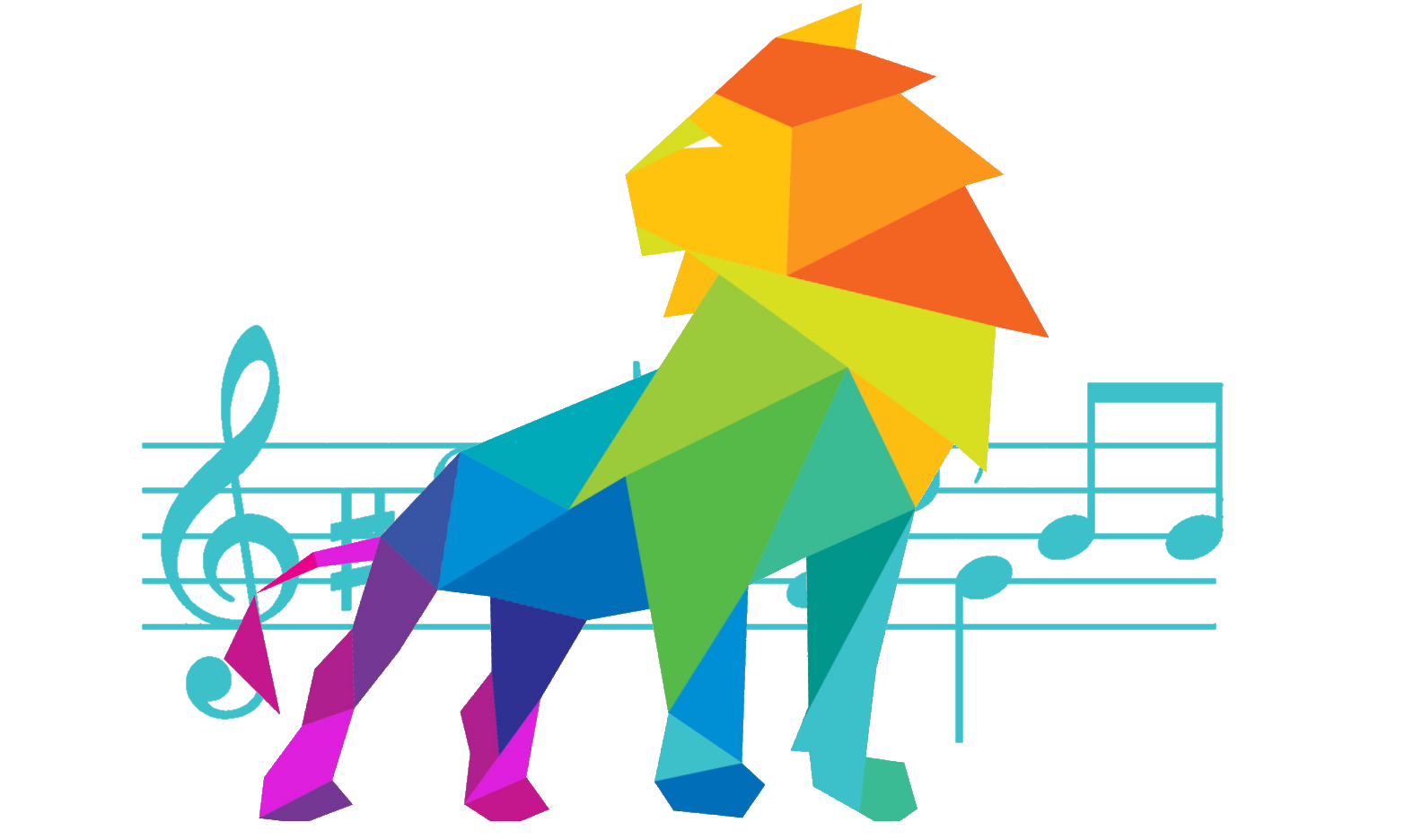 G I A N T L I O N
school of music
Giantlion is a boutique music school located in Mt Eliza, Victoria owned and operated by renowned music teacher Shari Bende (read more about Shari here) specialising in comprehensive, theory-based teaching of piano, guitar, singing & drums.
Shari and her partner co-founded a leading musical education provider over 15 years ago which now services hundreds of students and multiple primary & secondary schools.
Her private teaching project Giantlion Music School delivers carefully structured, detailed, personalised music lessons supported by the wealth of learning material & knowledge they have built in over 15 years in the music education industry.
All lessons delivered from her fully equipped home studios in Mt Eliza, all learning material provided, parents welcome to attend (sit in) on all lessons, WWC & Police Check - $80 per hour lesson.
*Enrolment by application only - we apologise but demand for places with Giant Lion Music School is extremely high currently, please apply via (short) application form here and we will contact you to offer available lesson slots.